01
Sale up to 50% off
02
Enjoy Winter Trends
03
Your ultimate destination for exquisite fashion accessories in Pakistan! Explore a curated collection of stylish shoes, chic bags, elegant coats, dazzling jewelry, and more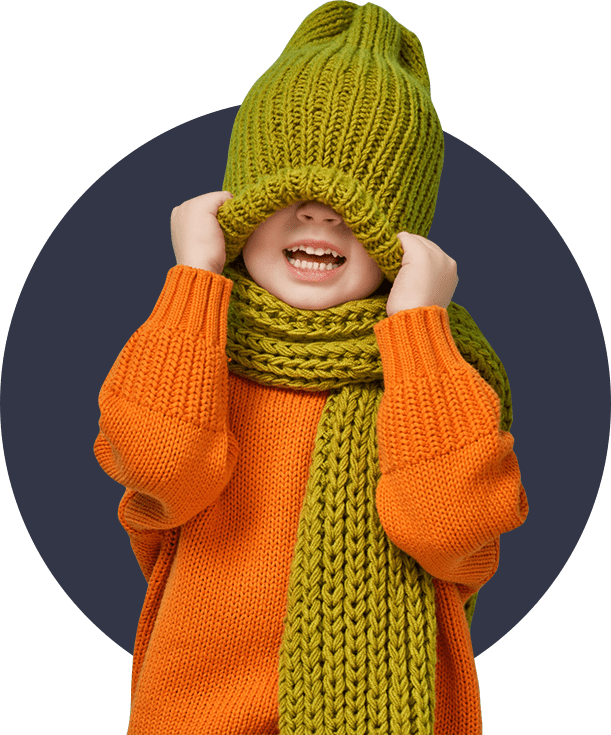 Shop Now |
Sale 11/11 2023
Sale up to 50% off
Step into Style
Elevate your wardrobe with our handpicked selections, tailored to reflect the latest trends and timeless classics.
03
02
Shop Now |
01
Sale 11/11 2023
Sale up to 50% off
Unleash Your Inner Fashionista
Experience the perfect blend of quality, style, and affordability, all within reach. Dive into a world of fashion excellence with us.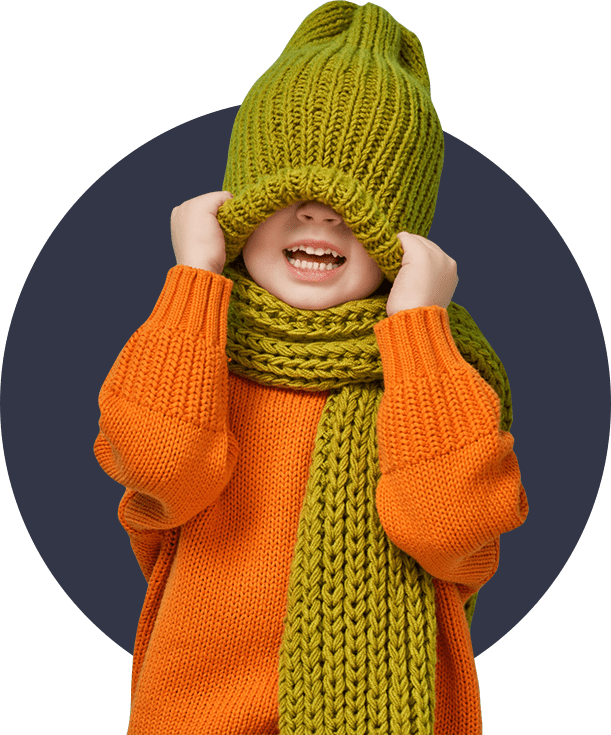 Shop Now |
02
Sale 11/11 2023
01
03
Best Seller
Exclusive products have just arrived. Check them out